X-Men Magneto Vigilant Defiance T-Shirt
$19.99
Reg.$21.99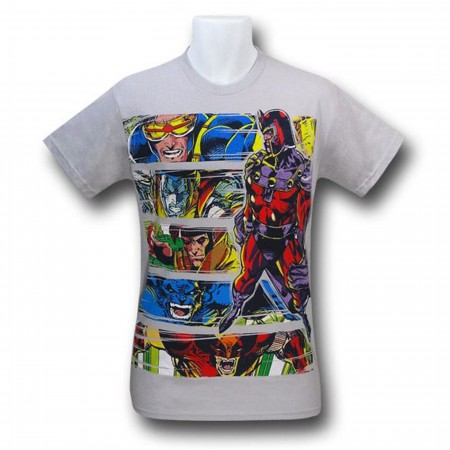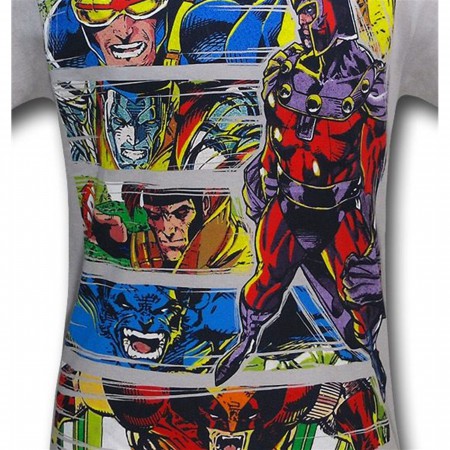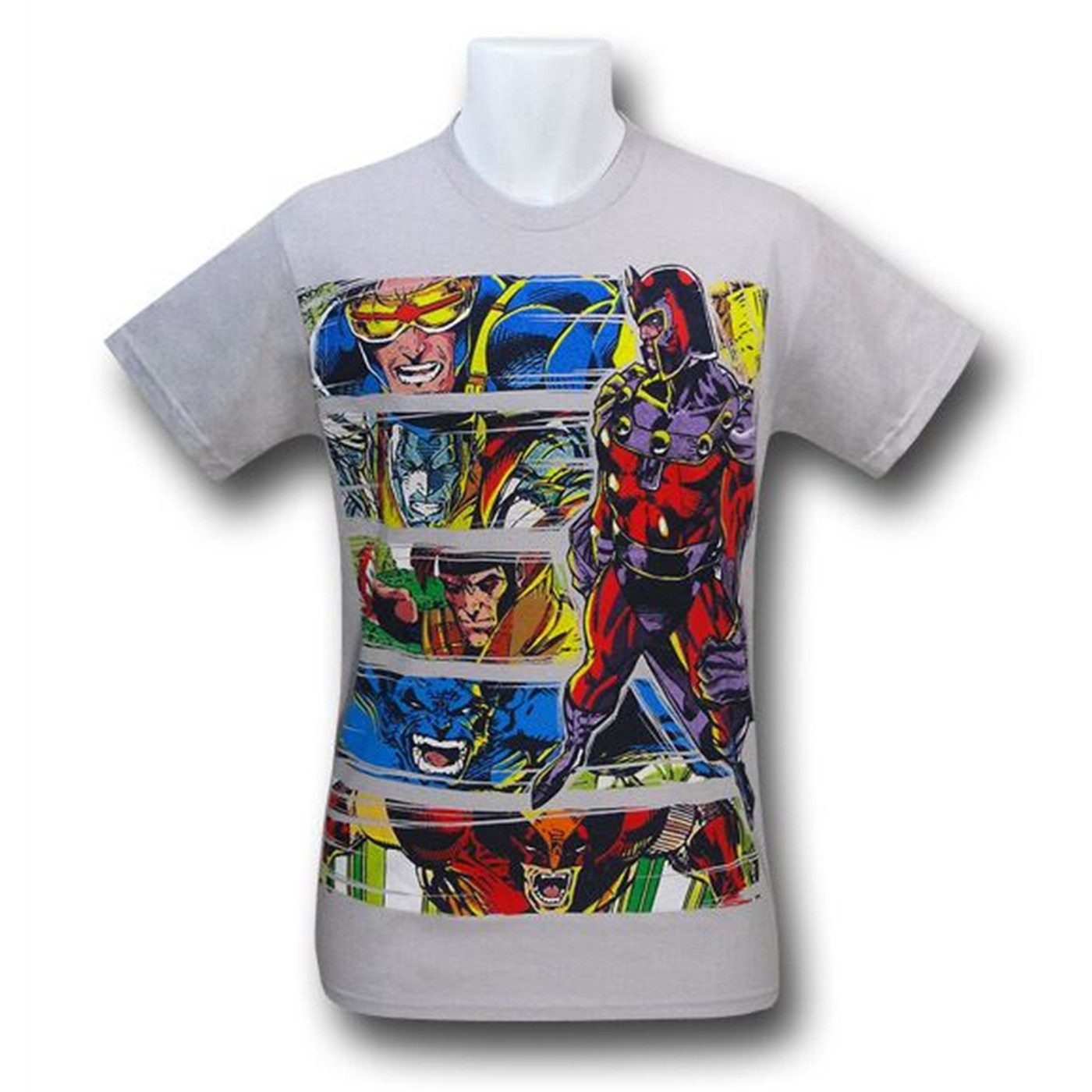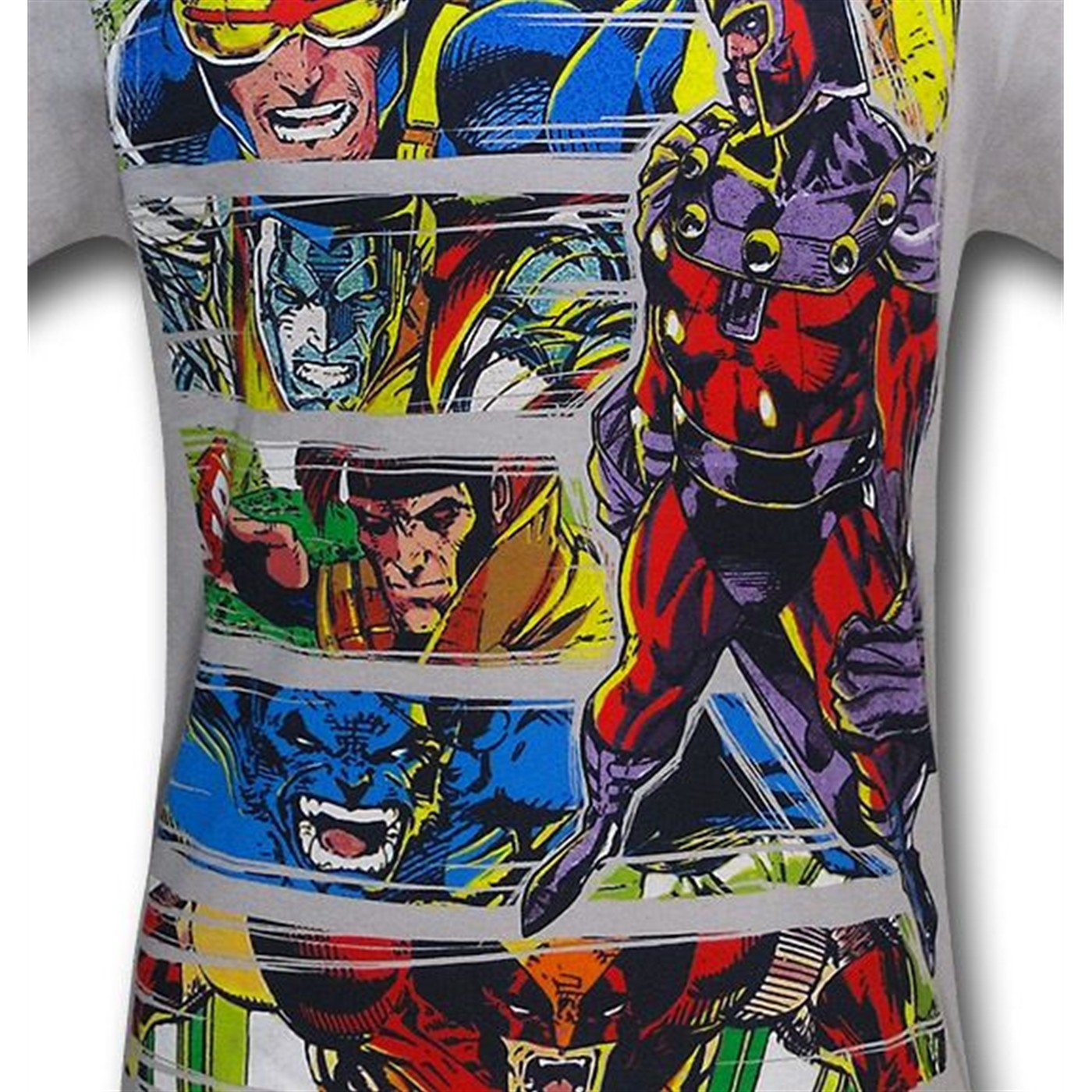 X-Men Magneto Vigilant Defiance T-Shirt
$19.99
Reg.$21.99
Out Of Stock
Made from 100% Cotton, this silver t-shirt features slightly distressed images of preeminent X-Men filling streaking bands launching to the left of an exceptionally intense Magneto! Oh! And this group of X-Men (and one well known X-Men villain) populating the X-books circa 1990 looks to be rendered by contemporary comic book legend, Jim Lee! YAY! Anyway, yeah, it's Cyclops, Colossus, Gambit, Beast and Wolverine, all ready to......get the !@##$ beat out of them for 3/4 of an issue, then turn the tables in the last 7-9 panels. And then Wolverine says something about getting a drink. Fade to black, roll credits.

More Details
Product Brands:
X-Men,
Colossus,
Cyclops,
Gambit,
Magneto,
Villains,
Wolverine
Product Category:
Clothing & Apparel,
T-Shirts
Reviews of X-Men Magneto Vigilant Defiance T-Shirt
spyda
Aurora CO
Took to long to get here bout 12 days
Submitted 7 years ago
Luis
Toronto, Canada
nice graphics, but starting to fading away from the very first wash, so, the print is a low quality, I think I'll browse in another places for my superheroe t-shirts
Submitted 7 years ago
Gallegoher
Buenos Aiers
The quality is excellent, I love this shirt.
Submitted 7 years ago
nyc80duece
New York, NY
I'm a huge fan of the X-Men comics and I love Jim Lee's art work. This shirt is a win/win for me!
Submitted 7 years ago
Matt
Fogtown, Newfoundland, Canada
Only person this Shirt is missing for me, is NightCrawler. aside from that, fits amazing, picture and quality of print is amazing. shirt is great quality.
Submitted 7 years ago
BIG $
Tha DMV
if you want a shirt with these members of the x-men that fits well and is comfortable, this is the shirt for you. not much else to say
Submitted 6 years ago
Ikey1555
Haverhill, Ma
This is one of my favorite X-Men shirts has that 90s X-Men look that I grew up with ,fits nice has a really intense look to it.would love to see more like it
Submitted 7 years ago
Law
Arkansas
I am 5'11'' 240 lbs I ordered and 2XL Size of this Shirt It fits very snugly. All the X-Men look great on this shirt. Remember to wash in cold water the first time to preserve the color. The Shirt itself is thick cotton that doesn't breathe as well as other shirts. Over-All a good shirt for the boys of the X-Men +1 Star for having Colossus!
Submitted 7 years ago
Ian
Washington DC ( but live in England )
Nice shirt and fits well,
Submitted 6 years ago