Gambit Nouveau 30 Single T-Shirt
$24.99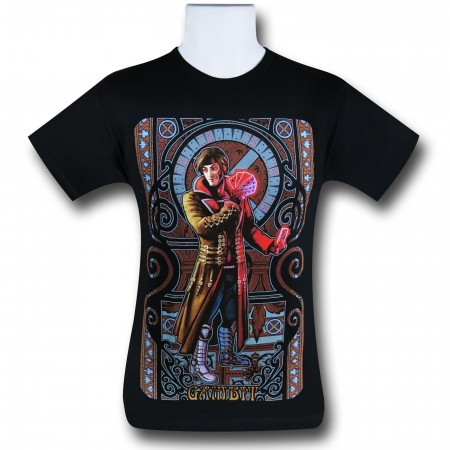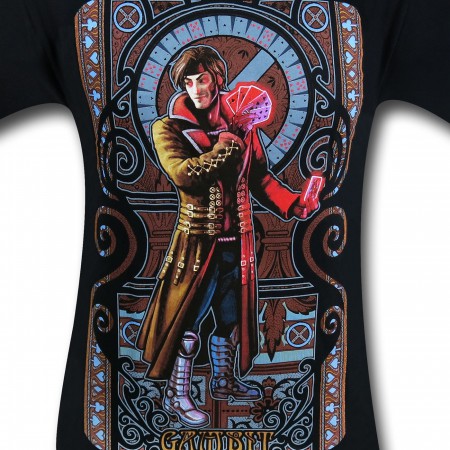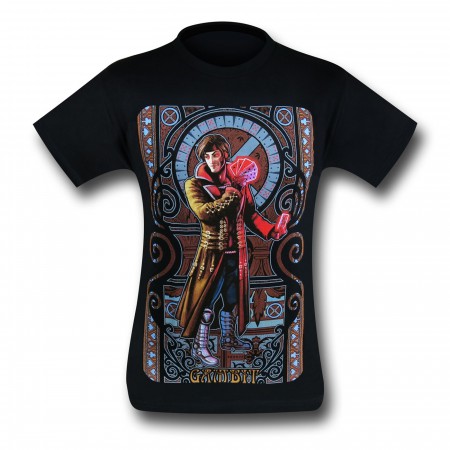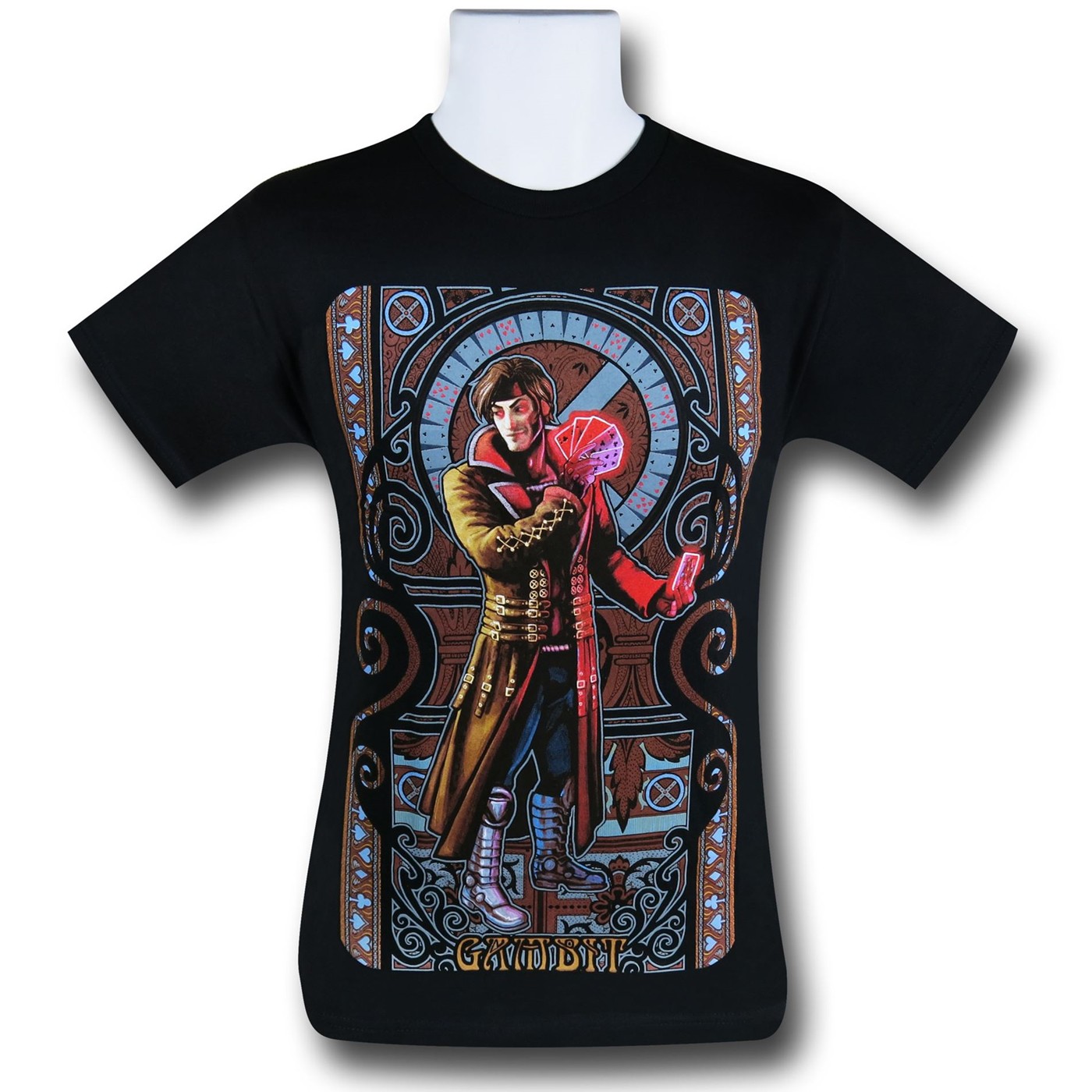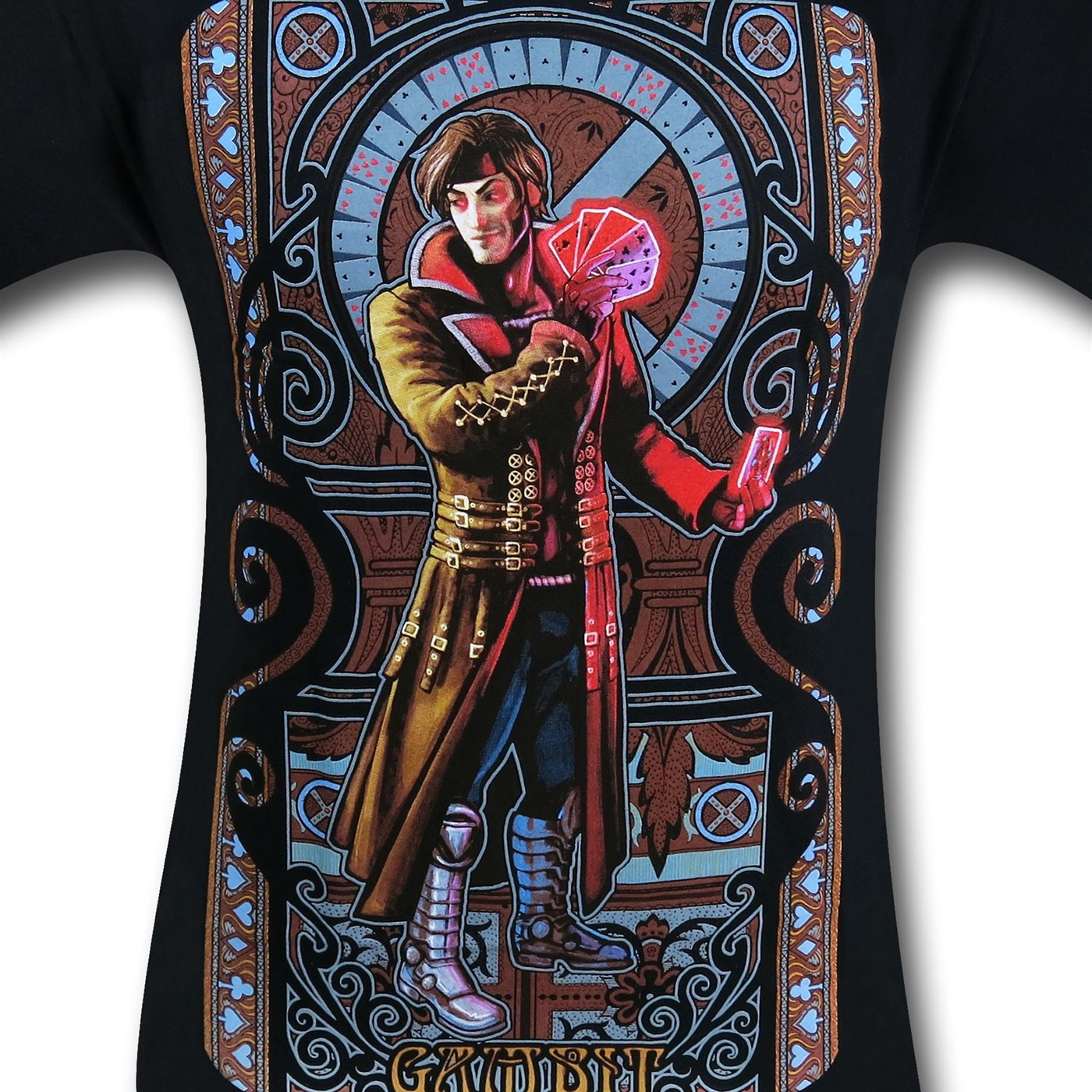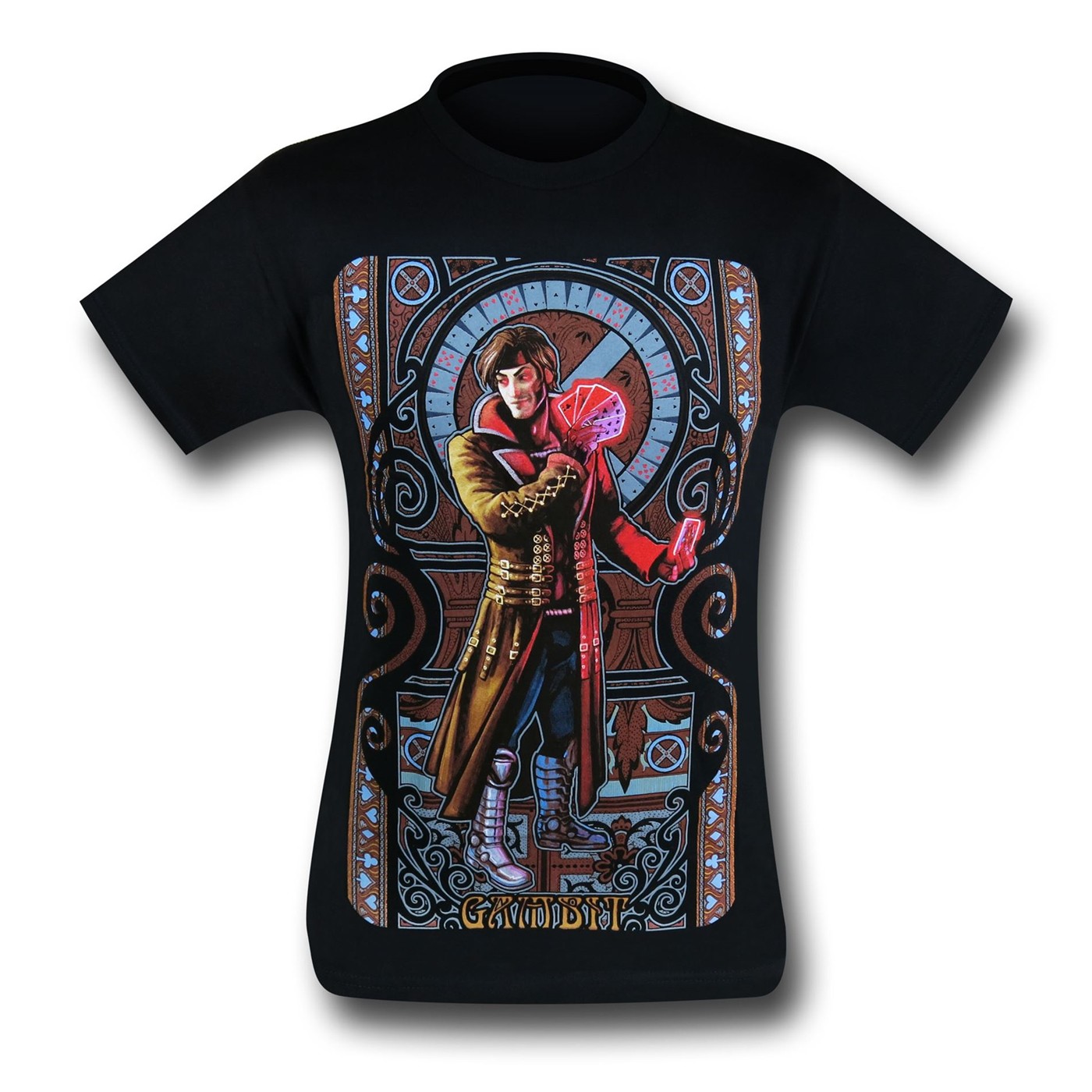 Gambit Nouveau 30 Single T-Shirt
$24.99
Out Of Stock
Made from 100% Cotton, this immensely soft(thank you 30 single), black t-shirt features an image of Gambit set against some funky Art Nouveau wackiness. Yep, it's Gambit. He's the best character ever! He has that cajun drawl that the ladies absolutely love...and his fans? Fanatics! Gambit could charge up 52 cards, spray them all over the room with deadly force, and you would be glad to play 52 card pick up. What can you say, you're a sucker that for that accent. Say, you should get this t-shirt - it'll go great with your full body Gambit tattoo, both of your children who are both ironically named Gambit, and your pre-purchased tombstone featuring your date of birth and cause of death listed as 'Gambit'.

More Details
Product Brands:
Gambit,
X-Men
Product Category:
Clothing & Apparel,
T-Shirts
Reviews of Gambit Nouveau 30 Single T-Shirt
jeshmeeka
arlington, tx
i love gambit he's the best ever and i wish they'd make more stuff for his character! especially him together with rogue!
Submitted 7 years ago
Karen
L.A., CA
I've always been a fan of Gambit from way back, and have also always been partial to Art Nouveau designs as well, so this is a perfect combo of the two! I like that it's very different than most of the usual run-of-the-mill superhero logos/illustrations on t-shirts!
Submitted 7 years ago
Laura, Gambit Fangirl
Leicester, UK
The t-shirt is comfortable and soft, with a neck that isn't too tight and sleeves that are a reasonable length (both issues I've had with other t-shirts). As for the picture; I love it. It's very intricate and there's a lot to look at. Plus it's Gambit, which makes me happy. It looks like it's printed on, rather than a transfer, so I'm hoping it will last for a good few washes without cracking.
Submitted 7 years ago
Marvel (Yes...its my real name!!!!)
Cape Town, South Africa
Absolutely fantastic design. I like the card design and colour scheme. This is a wear anywhere type of t-shirt
Submitted 6 years ago
Veri
San Pablo, CA
I love it! Gambit is my favorite X-Men and once I saw the shirt I knew I had to get it. The t-shirt looks great! The print is awesome!
Submitted 6 years ago